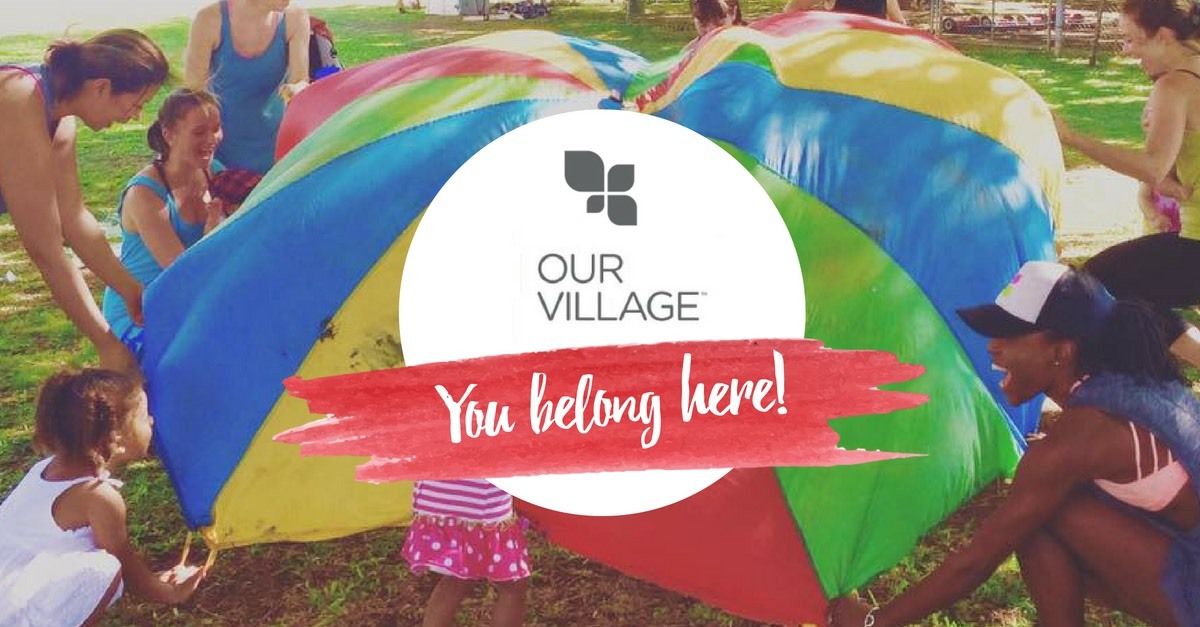 FIT4MOM Memphis Our Village Events
Our Village is YOUR place to... Support. Connect. Empower. Make a difference.
Our Village supports #allthemoms, in all stages of motherhood. Each month activities are scheduled around Memphis. Moms Night Out, playgroups, book clubs, family events, charitable events, and more! Celebrate, find support with challenges, and be involved in Memphis with us. Together we can help each other find our common strength for motherhood!
Request to join the FIT4MOM Memphis Our Village Playgroup Facebook group for event details. Events can also be found in PIKE13 by searching for Moms Night Out events (kid free) and Moms Afternoon Out events (kids welcome). Don't forget to follow us on IG @fit4mommemphis